My college was hosting a "Pre-Law Student Orientation", which i decided to attend for the heck of it.
We had representatives from Fordham, CUNY Law, Kaplan, and various school advisers.
Anyways, we had some lady from Kaplan trying to sign people for a LSAT course. She was trying to say that if people don't take the course they'll bomb the LSAT and things like that.
Most the people at the orientation seemed absolutely clueless. We had people asking questions like "uh what LSAT will i need to get into like a top-50 school", and stupid things like that.
So, I raised my hand and asked the Kaplan lady, what makes Kaplan a better choice than TestMasters, BluePrint, Manhattan LSAT, and other competitors.
Her face
--ImageRemoved--
After staring for a few moments and stuttering, she says something like "Our methods are better proven to work", and how people taking the course almost always get results. I was going to follow up and decided not to.
Next, some kid raised his hand and asked if law-school is a good investment if your grades might not be that good. One of the advisers replies with "how it's about doing what you like and following your heart", he goes on to explain that he went to Pace Law School and only had like a 2.5 GPA, but still is happy. All the other advisers agreed with him.
My face.
Lastly, the CUNY adviser was saying how people should only apply to CUNY if their interested in public interest law. She was saying that the school had rejected people with 180 LSATS and 4.0 GPAS, because they didn't want to practice public interest.
My face.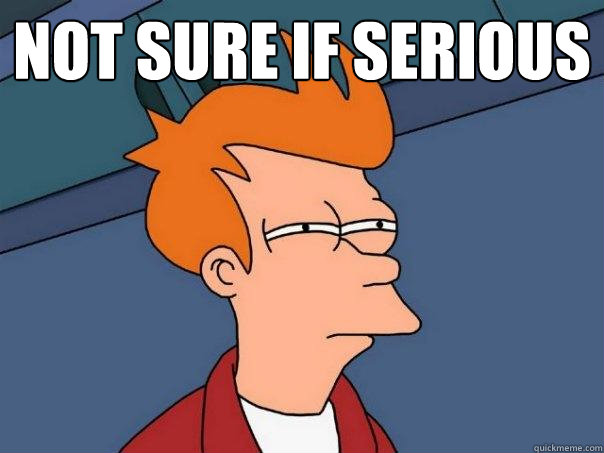 Are all pre-law advisers like this?