CALLING ALL SUMMER STARTERS: Plz come in this thread and be active. I want to know you and know if I would fit in with you
I'm also going to put some more summer-specific info.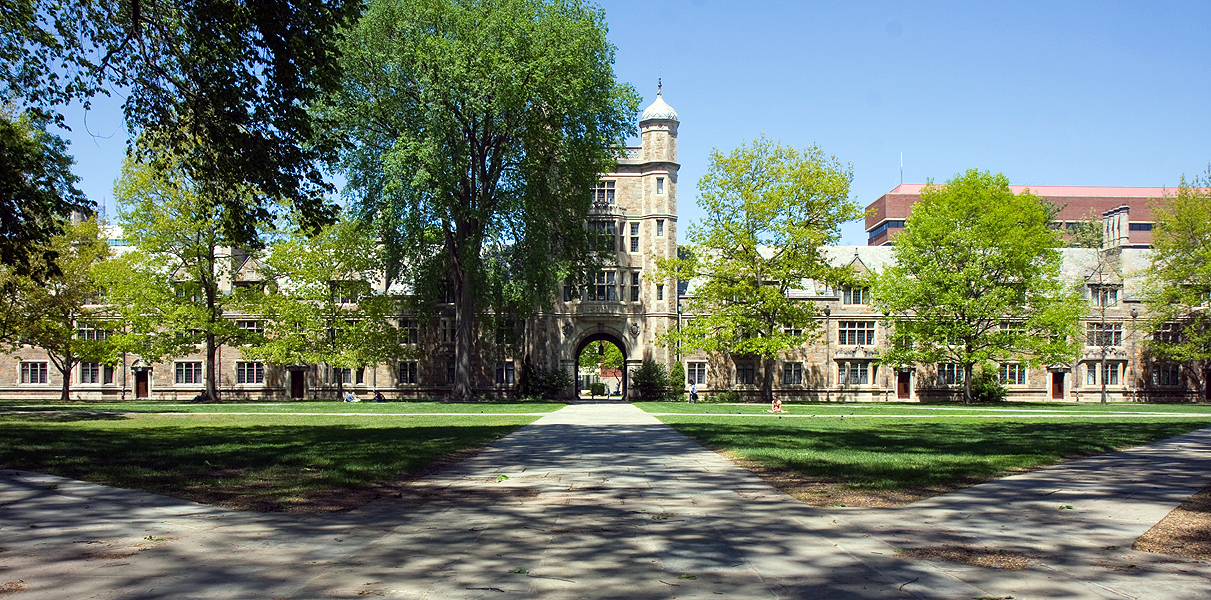 Helpful links
Main Summer starters page from admitted students site
Summer starters page on LS website
Off-campus housing site (a lot of sublets are listed on here for pretty good prices)
Admitted students FB
Summer Start 2017 FB
Blogs about summer start by Dean Zearfoss
On summer-starters outcomes vs. fall-starter outcomes (Spoiler alert: there's not a huge difference)
On the concept of the summer-start cult
Show me the $$$ (fin aid info)
CoA for 2016-2017 summer starters
Merit-based aid: automatically considered upon acceptance, notified via email (even if you're not getting anything
)
Need-based grants: school-specific form available via admitted students site (is essentially a need-based calculator telling you whether or not you appear to qualify for need-based aid), CSS (they say not to submit this until you submit the school form)
Federal loans (aka the cause of our despair): FAFSA
Summer starters listed as "Ask A Wolverine" contacts (didn't put emails/last names because I'm not sure if these are private/only for admitted students)
Nadia
Mario (can confirm Mario is really nice and helpful; he advocates for Michigan in a way that doesn't seem pushy/over-enthusiastic/fake)
Alysha
Benjamin
Serena
Zachary (Zack)
Important dates
Preview Weekend I: March 23-25
Preview Weekend II: April 6-8
Orientation: May 30-31
FDOC: June 1
LDOC: August 11
Exams: August 15-17
Michigan on YT (from last year's class of thread)
Come to Michigan
Explore Ann Arbor
Michigan's Big House
Michigan Law Student Interviews
Summer at the University of Michigan
Michigan Law: Student Support
Meaningful Places: The Michigan Union
Meaningful Places: Nichols Arboretum
Michigan Law Architectural Tour
My understanding is that you
can
ask to be deferred to fall start, but you can't do it
just because
you don't want to start in the summer. You need actual reasons.
Summer Start professors
Friedman
for CivPro
Clark
for Torts
Source