I have to admit this blog is inspired by longodds. I have decided to provide a picture and written description of various TLSers. It seems only fair that I start with longodds. If you want to be included or have suggestions on who I should include (and what information should be provided) please PM me.
Longodds
- Longodds is a man of mystery. His many varied occupations include secret agent, author, and model. He is also the resident question guru of TLS. He claims to hate kittens - oh the irony. The rest of his bio could fill a book, but I'm saving that info for blackmail purposes.
Secret Agent -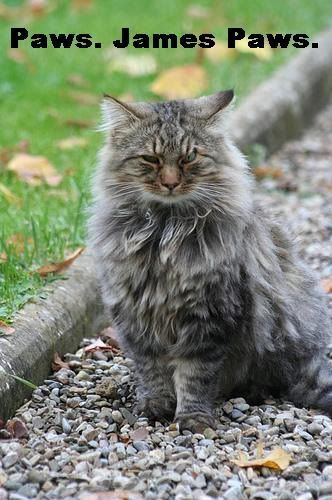 His Enemy -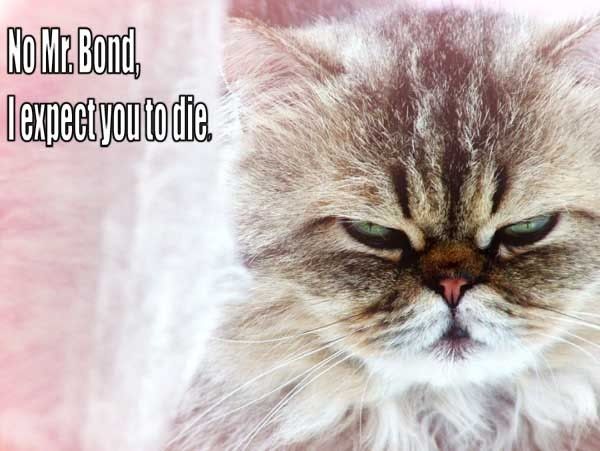 Author -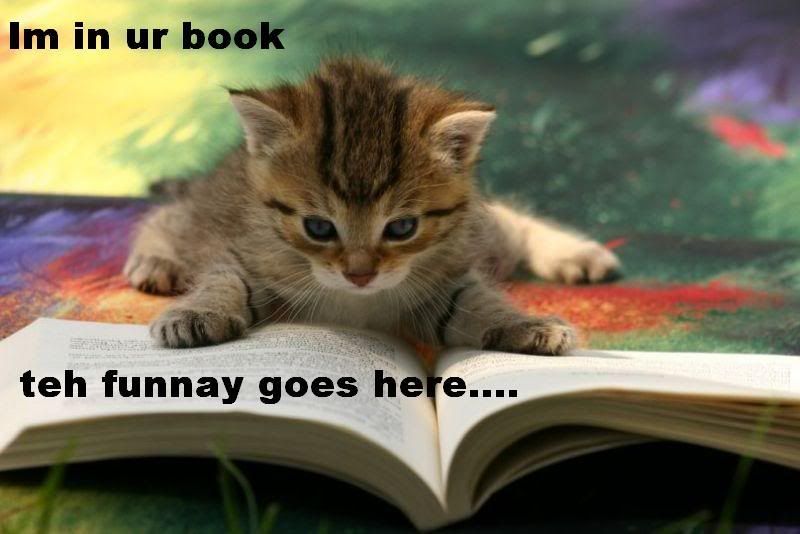 Model -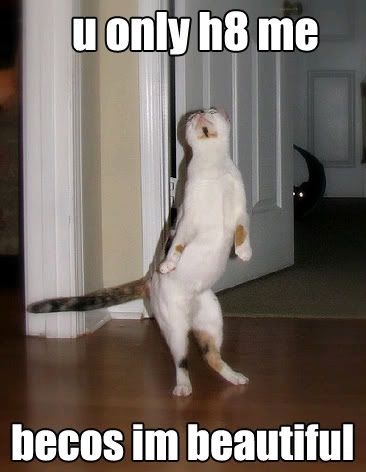 His Reaction to This Blog -
Longodds Post Cont.
-
PS - This may be his cat alter ego
longcat =longodds?