dont care. im probably gonna pay sticker for american WCL and graduate with crushing debt, and im happy, content and confident ill do well and get a great job in California.
omg go regional.
fuk my butt american is espensive home skillet.
bonkers the dc market is TEH SUX.
T14 OR IM GAY.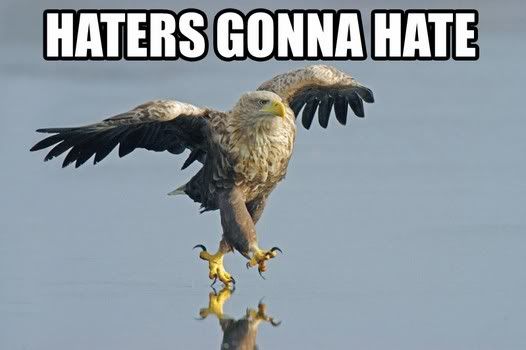 scuse me, i assume youre a douche too, so ill talk to you like one, mmkay. i go to a top ten school, and frankly, youre not being smart about this. at least use decent grammar whilst online.
--ImageRemoved--