schmelling wrote:you learn that more often than not the things you are missing are inessential or easily substituted. you'll get the hang of it. You also start developing your own ideas on how to tweak things and that's when it gets really fun.
I do this a lot w baking already, I guess i feel like there's less to lose if I screw up a baking recipe? It's kinda dumb, but I guess I'm afraid I'm gonna screw up dinner for everyone if I veer off the beaten path.
Now granted a lot of times I'm looking at online recipes, it's usu of super healthy recipes that call for ingredients that I want to use in place of the things I already have that would be fine to use, but I just want to use the other "healthier" ingredients, and then don't make the recipe based off of that...so, I am just going to go at this with the drill drill drill mentality and just start where I am and with what I have until i get good at it!
Ok, so I've gone from here: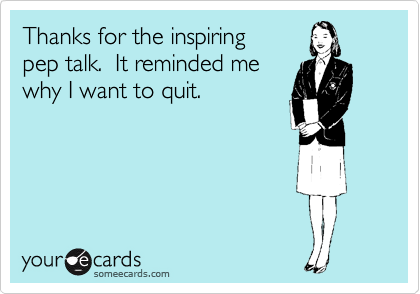 to here:
so thanks