Posts: 243
Joined: Wed Jun 01, 2011 11:10 pm
deleted
Last edited by
gottago
on Fri Aug 16, 2013 1:18 pm, edited 1 time in total.
---


Posts: 625
Joined: Sat Feb 11, 2012 2:19 pm
Work remotely if you can. Otherwise, don't be afraid to take drastic measures: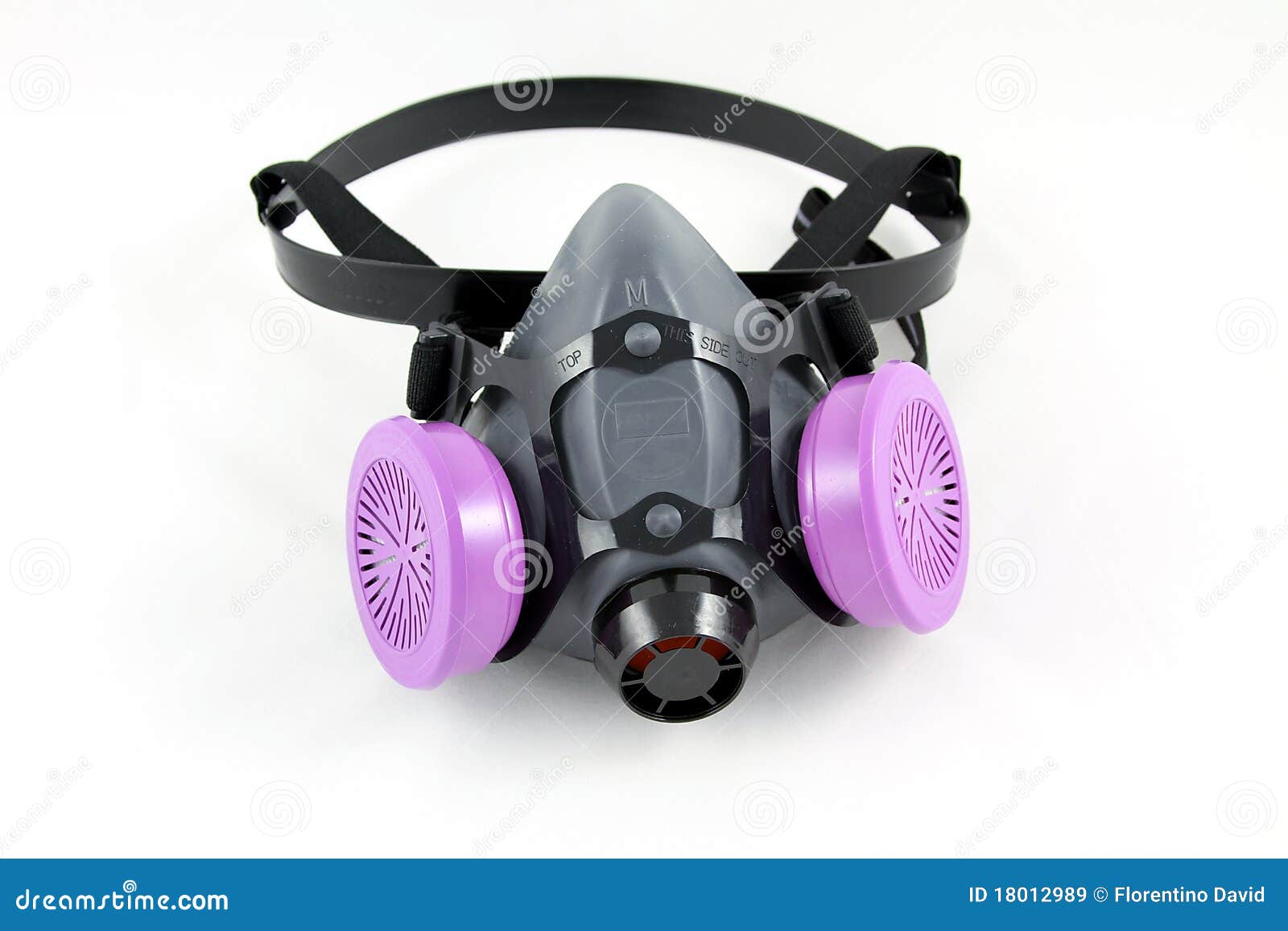 ---


Posts: 1089
Joined: Wed Dec 12, 2012 12:37 pm
gottago wrote:for a presentation. One of my groupmates has a runny nose (a cold)
Because I don't want to contract the cold a few days before such an important test,
should I tell my groupmates I'll contribute via google-doc instead?

This is a serious question.
Just keep your distance, wear gloves, and threaten his life if he comes within 5 feet of you.
---
---


Posts: 2053
Joined: Mon May 30, 2011 9:37 pm
Admitting my paranoid ways... I bought Airborne earlier.
---


Posts: 1031
Joined: Tue Dec 04, 2012 8:45 pm
Just tell him the truth, he's sick, he's contagious, and you need to minimize your risk of contracting his illness. Thus you should not be around him. If that becomes an issue for you, then notify him that you're not asking permission, you're making a statement. If it was me I'd probably just do it anyways, I mean it's on Friday, that's plenty of time to recover, and if it was two or more days before a PT, we wouldn't be having this discussion. Obviously, I know it's not just another PT for us, but I intend to approach it that way.
---
---
Return to "LSAT Prep and Discussion Forum�
Who is online
Users browsing this forum: Majestic-12 [Bot] and 5 guests