I went to Costco and bought this: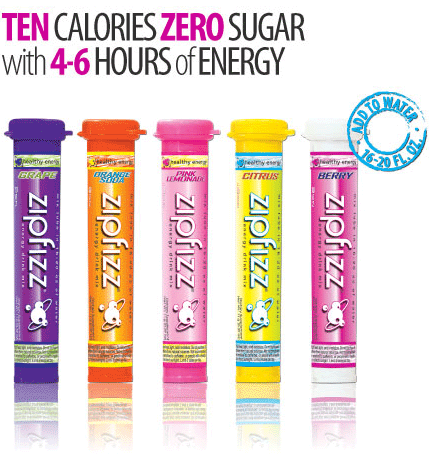 I bought it mainly because I sometimes need dat energy boost when I study. It works well and I don't get a crash nor do I feel jittery when it's in my system.
I want to know if there are better energy drinks for LSAT study time. Please don't say redbull cause that is SO TTTT.