Hey everyone, I've been following the threads in this forum for a while now, but never took the time to create an account and post my ideas. I've used some of the strategies shared by members of the community for crushing the LSAT. Now that the results from October's LSAT have come in, I can safely say "thanks," to the entire TLS community. The massive amount of invaluable hints and tips from managing test anxiety to strategies in LR (as a side note, 15 questions in 15 mins was difficult as hell to overcome) were at least, in part, the reason I was able to score in the 99th percentile.
As a way to give back to the forum I thought I outta contribute something. I wanted this post to create some added value to the forum, however, whether I was successful at it will have to be seen from the comments.
I've read some postings from people saying they've bought a $12 watch with a rotating bezel from Target. And all they had to do was to turn the bezel before every section. I'm sure that worked for them, but I'm a perfectionist who over-thinks and over-worries everything, so this wasn't going to work for me.
Several hours worth of google searching, TLS reading and some suggestions from a few classmates at the powerscore class I was attending (which btw, I never finished attending because I thought I could do better alone, and I did) and I finally got it right.
It came down two products:
http://lsatwatch.webs.com
&
http://lsattimer.com
. So I ordered both.
Verdict? The winner, hands down, was LSATTimer.com
Price:
LSATTimer was a few bucks cheaper. ($19.99) Apparently they have discounts running at all times and I was able to snatch a 15% off coupon which helped with the price.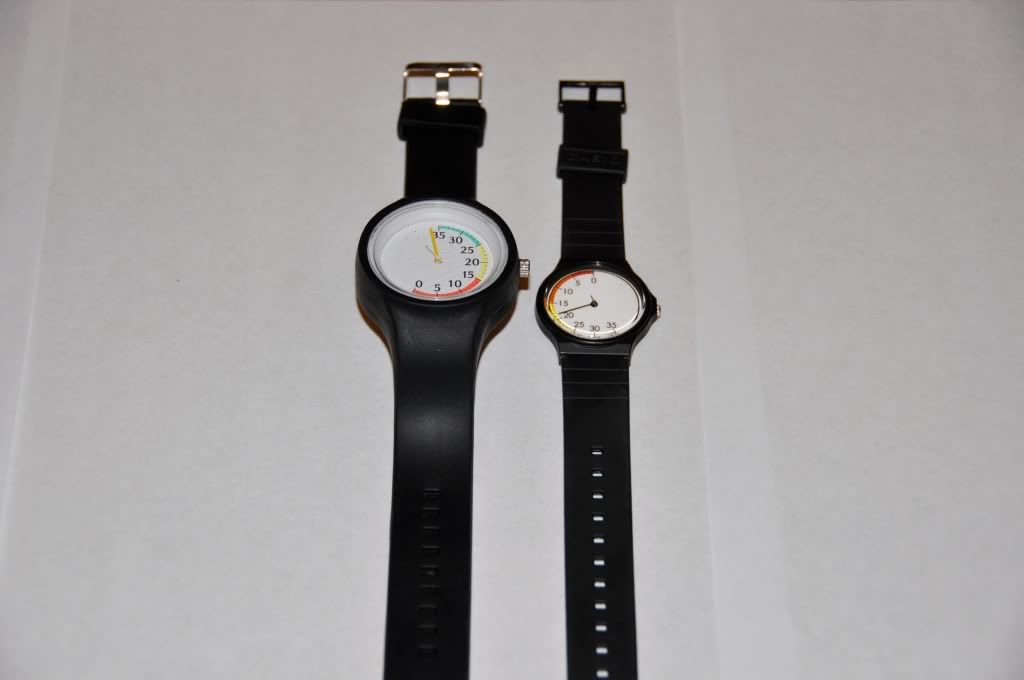 Comfort & Usefulness:
LSATTimer.
The LSATTimer was twice, if not more, the size of Lsat watch. The watch display, the numbers and the colors were all better on the LSATTimer.
Also, the watch pops up which made it a lot easier to reset the watch. The crown was larger as well. I found that with the Lsat watch I had to dig my nail under the crown to pull it out and reset it. Because the crown was larger and more accessible, the LSATTimer was plenty easier to reset and work with.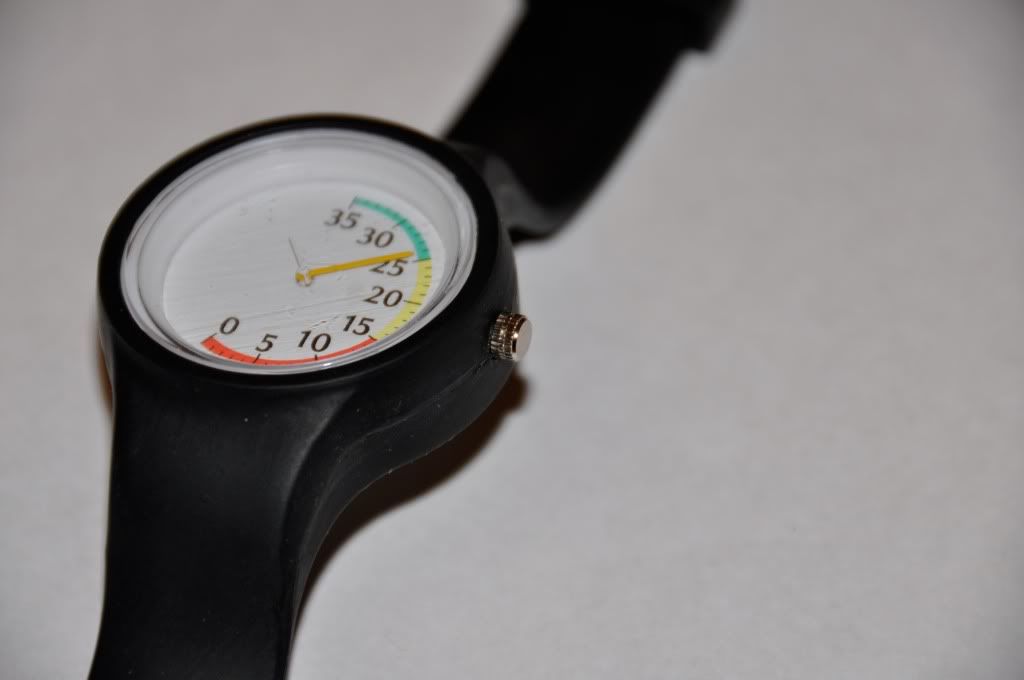 I took a lot of time to put this together. I really hope this helps. And as a final word, thank you TLS for everything!!