Posts: 208
Joined: Mon Dec 28, 2009 6:21 pm
---
Posts: 315
Joined: Thu Jun 18, 2009 1:35 pm
---
Posts: 881
Joined: Wed Dec 23, 2009 6:56 pm
---
Posts: 315
Joined: Thu Jun 18, 2009 1:35 pm
---
Posts: 208
Joined: Mon Dec 28, 2009 6:21 pm
really common...law school booooooooks please
---
Posts: 881
Joined: Wed Dec 23, 2009 6:56 pm
lawschoolgiant wrote:really common...law school booooooooks please
Either you can read the book by Tucker Max (a distinguished grad of Duke Law), or you can take 5 seconds to use the search bar to find the dozens of similar threads.
---
Posts: 1061
Joined: Sun Dec 06, 2009 2:06 am
there are about a million threads about this already. try search
---
Posts: 121
Joined: Mon Sep 28, 2009 12:57 pm
toolshed wrote:http://www.amazon.com/Inferno-Dante/dp/0385496982/ref=pd_cp_b_2_img
lol
OGR3 wrote:http://www.amazon.com/Hope-They-Serve-B ... 0806527285
lol x2
---
Posts: 11952
Joined: Mon Sep 07, 2009 2:24 am
I Hope They Serve Beer In Hell
is goddamn funny.
---
Posts: 503
Joined: Mon May 26, 2008 8:57 am
For all of the gunners: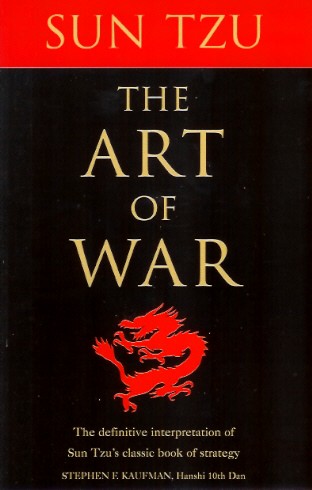 ---
Posts: 623
Joined: Tue Mar 23, 2010 8:41 pm
scionb4 wrote:For all of the gunners:
Yes! Lol
---
---
Who is online
Users browsing this forum: No registered users and 8 guests