lateralis wrote:

TheMostDangerousLG wrote:

KarenButtenbaum wrote:
I'm saying that you can't make the analogy that a 3.5 = 167 for this argument.

For the sake of this analogy, what does a 3.5 equal?

Good luck! I appreciate of course the advice Karen gives here but she does rather appear to be skirting the issue on this one!
It's not so much skirting the issue as it is an unanswerable question and makes us kinda do this: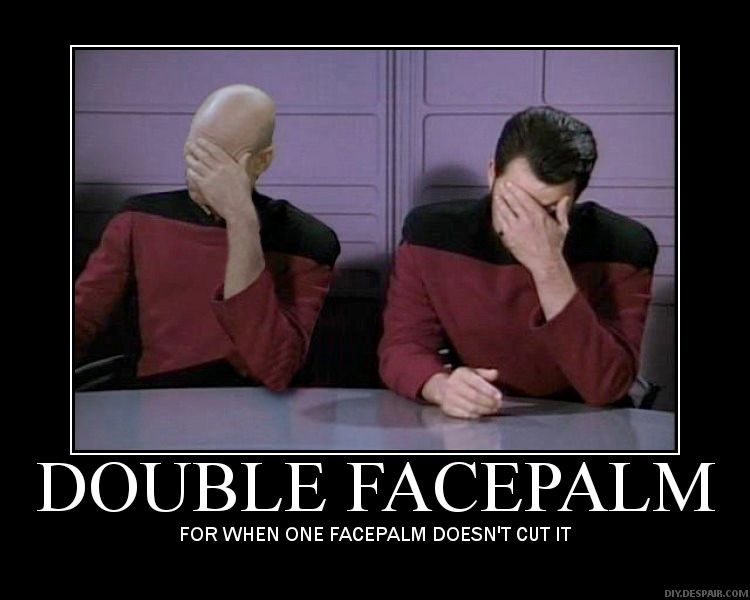 I actually like theoretical admissions discussions so maybe on our next online chat we could talk a bit more about this but there really will never be a precise answer to the "what would x LSAT score translate to as a gpa"...if you were to ask a panel of admissions deans this very question I think they would just stare at you blankly or do the above. Sorry we can't be of better help on this one!