---


Posts: 1387
Joined: Thu Dec 21, 2006 5:44 pm
Comparison of PowerScore, TestMasters, Kaplan, and Princeton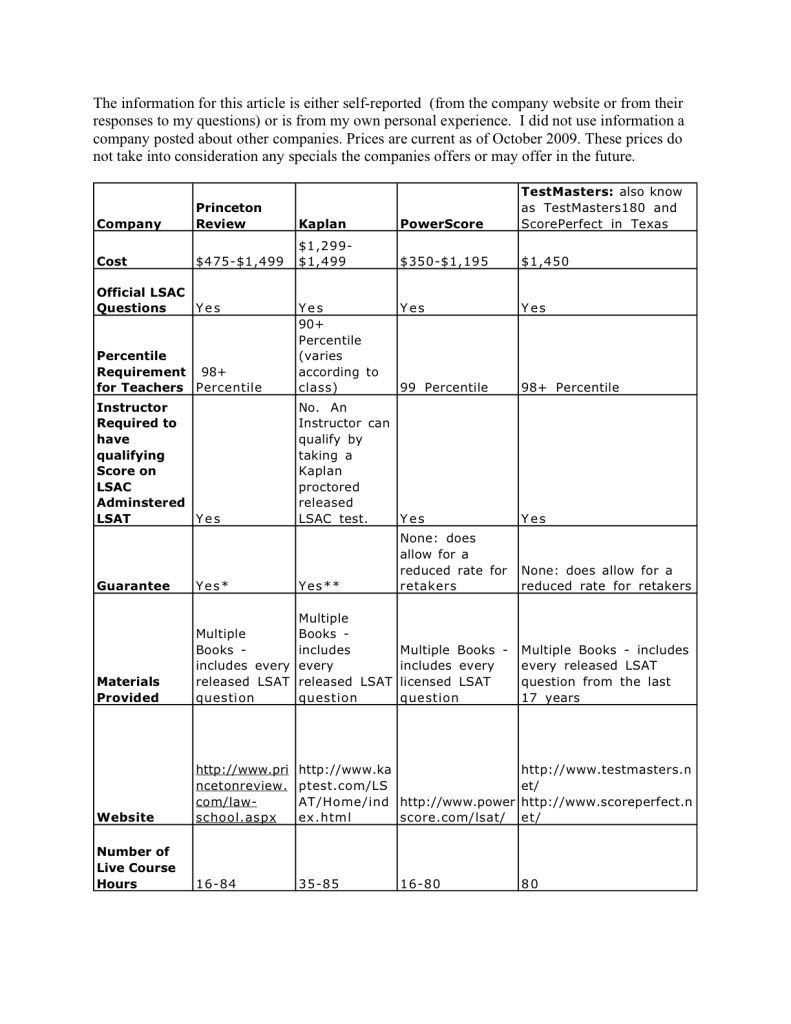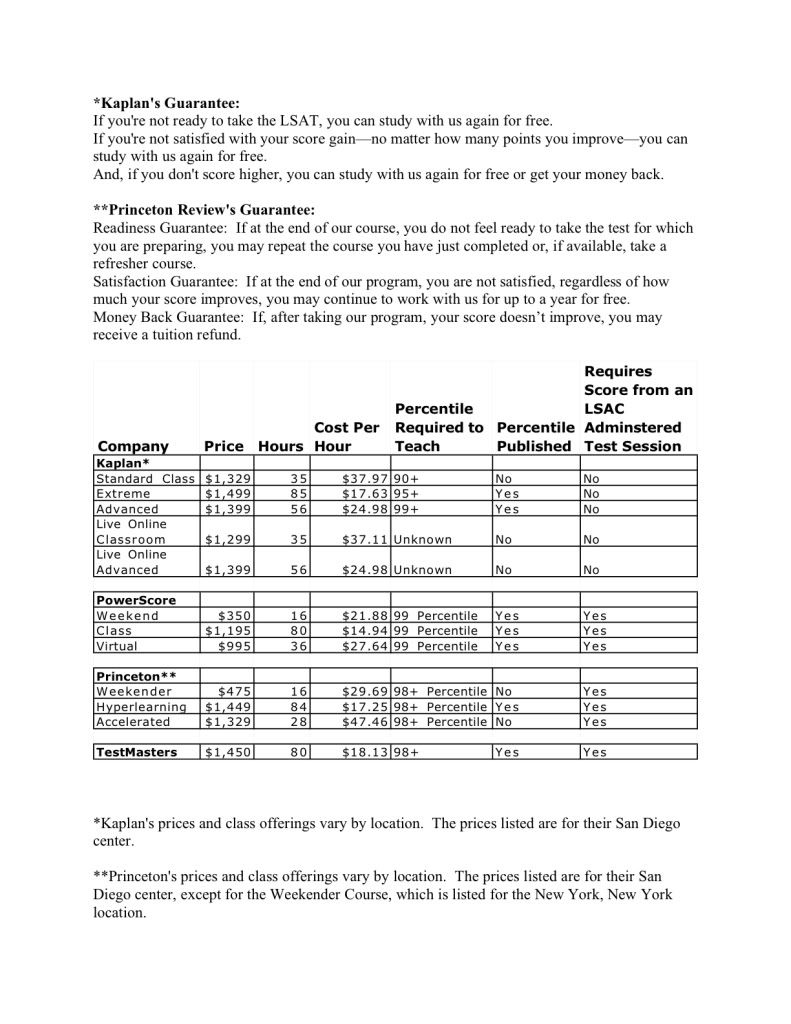 ---


Posts: 691
Joined: Wed Jul 22, 2009 2:30 pm
FloridaGirl wrote:

Comparison of PowerScore, TestMasters, Kaplan, and Princeton
One thing about Kaplan's refund is that during your first round of classes, before the refund, you have to complete all assignments and homework, FYI. That said, I took Kaplan and LOVED it, it was VERY helpful!
---
---
USA-GA-Atlanta

We seek a new associate to join our firm to handle removal defense and complicated immigration cases with waiv... read more

USA-CA-Beverly Hills

Established firm seeks Associate Attorney with significant California family law experience to handel cases fr... read more

USA-TX-San Antonio

Business litigation and transaction firm located in Downtown San Antonio is seeking a contract attorney. We ar... read more
Return to 'ÄúTLS Content Competitions'Ä?
Who is online
Users browsing this forum: No registered users and 2 guests