Posts: 247
Joined: Wed Apr 27, 2011 3:58 pm
Ooh...it's getting ugly in here.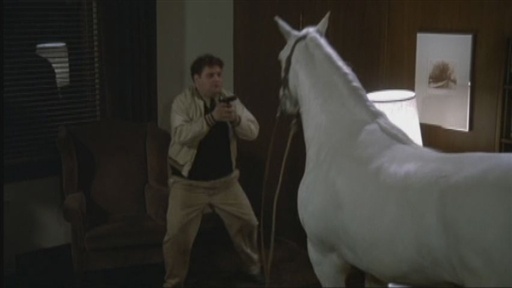 ---
Posts: 687
Joined: Tue Sep 22, 2009 3:10 pm
I am surprised that a law school accepted this guy. Sorry man, but you still need a lot of help. This just serves as proof that a decent chunk of T4 law schools need to be shut down.
---
Posts: 15
Joined: Tue May 17, 2011 11:07 pm
It been awhile since I came back to site and I think the horse picture is funny. I was being a horse's ass for not remembering that this type of site attract varied types of personalities. Some want to help and some want to make them self's' feel better by putting someone else down. I got caught up in the moment and let someone get to me and I responded inappropriately so for that I apologize. As for me needing more help, that a fact jack, till the day I die. On this last post about a good chunk of T4 School being shut down, that sounds like snobbery to me .The fact is out of 15 applications I was rejected 13 times accepted once and one is still pending review. So 13 schools feel the same as you so I guess in your world view they would be safe being closed. We know what you would do with the one that took a chance on me and the one pending I guess according you they are on double secret probation and we will just have to wait and see if it passes your standard. In the meantime thanks for all the good advice and accept my apology for not taking the criticism in the sprit I hope it was offered.
Darrel
---
---
Return to "Law School Personal Statements"
Who is online
The online users are hidden on this forum.