Posts: 1404
Joined: Thu Dec 21, 2006 5:44 pm
Thinking of you!
---


Posts: 1404
Joined: Thu Dec 21, 2006 5:44 pm
Sample Application Cycle

April

– Work as usual
May

– Fired – decide to apply to law school

June

- join TLS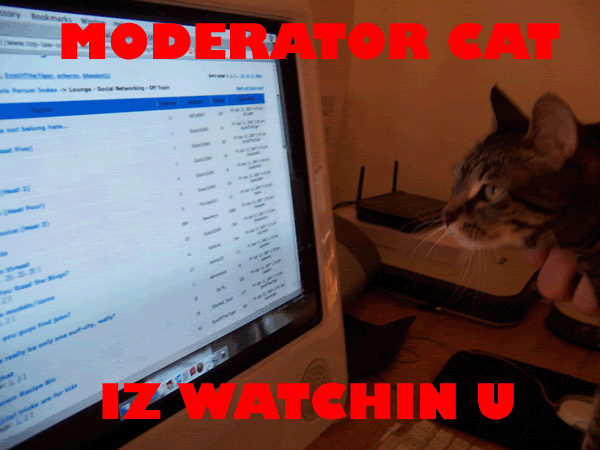 July

- get menial job while vowing to make time to study

August

– attempt to study

September

– take LSAT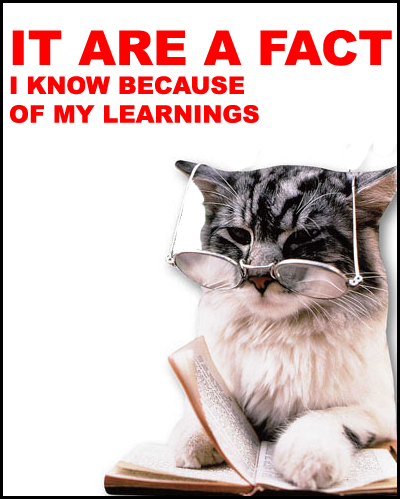 October

– work on PS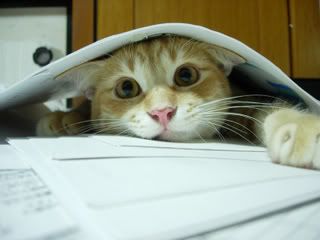 November

– apply then pass out
December

– remember that non law school related events still take place

January

– exhausted

February

- obsessively check mail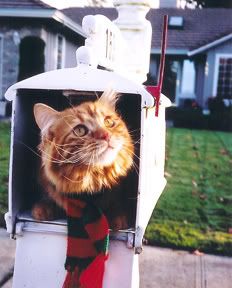 March

– get accepted to schools!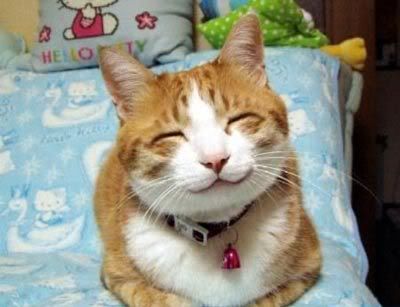 Post 5000!
---


Posts: 1404
Joined: Thu Dec 21, 2006 5:44 pm
Prach's
blog post- This blog will be gushier than normal so be forewarned.
I met
Prach
!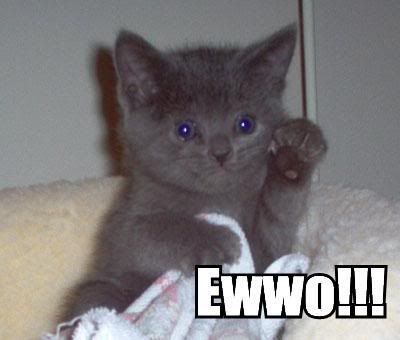 I made new friend!
Everyone on TLS already knows how gorgeous she is because she has a self-tar.
Even the angry ones among us (cough*GS*cough*Wak) would be won over by her.
When I met her she was still cogent after a full day of LSATing and traveling which was amazing, but finally she was too exhausted to hang out any more.
Everyone who meets Prach wants to give her –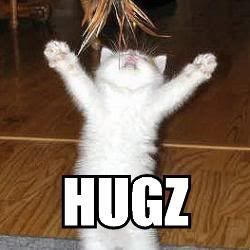 Meeting Prach allowed me to look at TLS in a new way – remembering no matter how nuts some people are there are wonderful people who make it more than worth it.
---


Posts: 1404
Joined: Thu Dec 21, 2006 5:44 pm
My platform for the TLS presidency election.

Healthcare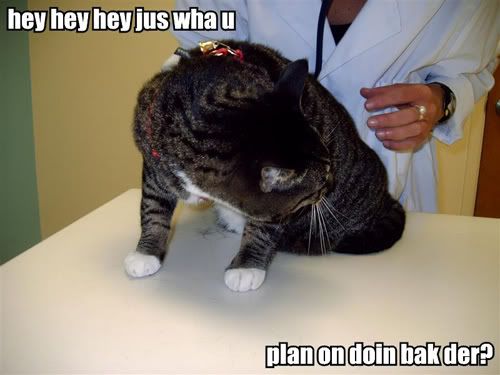 Economy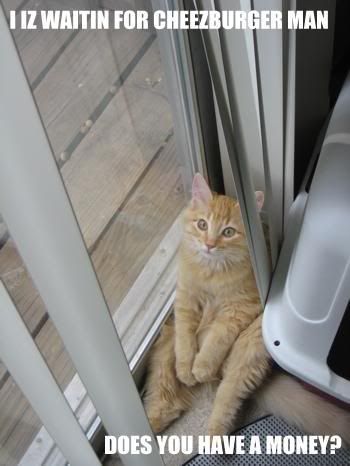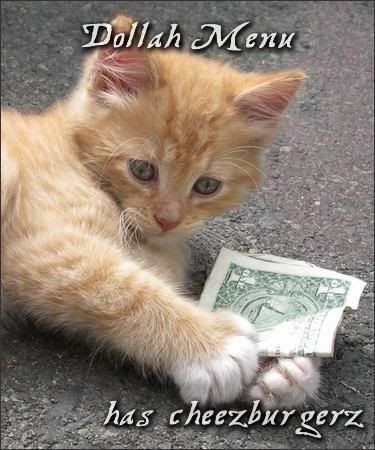 Immigration
Foreign Policy
Environment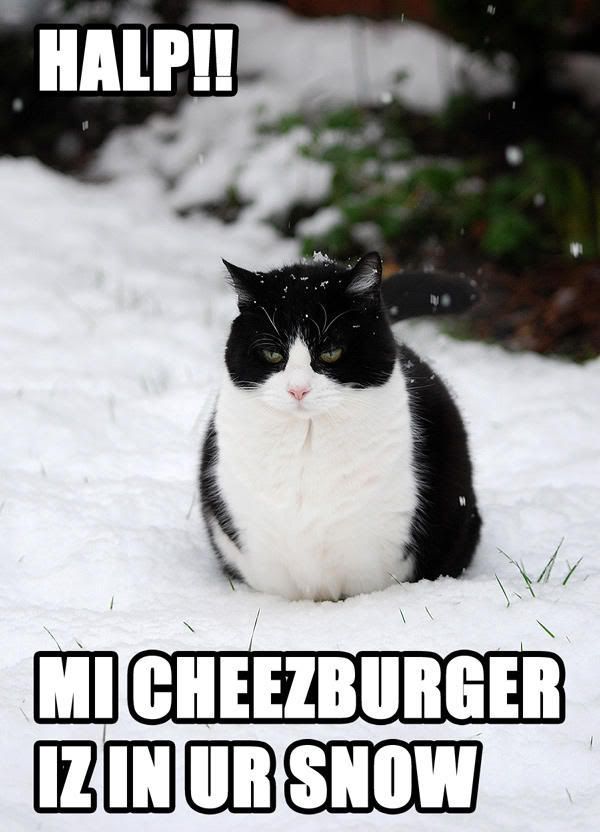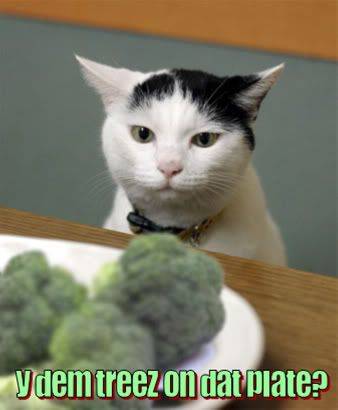 Gay Marriage
Violence in Entertainment

---


Posts: 1404
Joined: Thu Dec 21, 2006 5:44 pm
. . .
Last edited by
FloridaGirl
on Thu Sep 24, 2009 1:50 pm, edited 1 time in total.
---


Posts: 1404
Joined: Thu Dec 21, 2006 5:44 pm
. . .
Last edited by
FloridaGirl
on Thu Sep 24, 2009 1:50 pm, edited 1 time in total.
---


Posts: 1404
Joined: Thu Dec 21, 2006 5:44 pm
A day in the life of kitty and me.
Morning - I wake up. Kitty decides if she wants to wake up or stay in the warm bed.
I get ready for work. Kitten attacks any ribbons, ties, or other bits of my clothing she find interesting. Otherwise she climbs on top of my work clothes and spreads fur around.
I turn on the weather channel and pull up the shuttle tracker. Kitten climbs in my lap and tries to sit on or push the computer out of her way.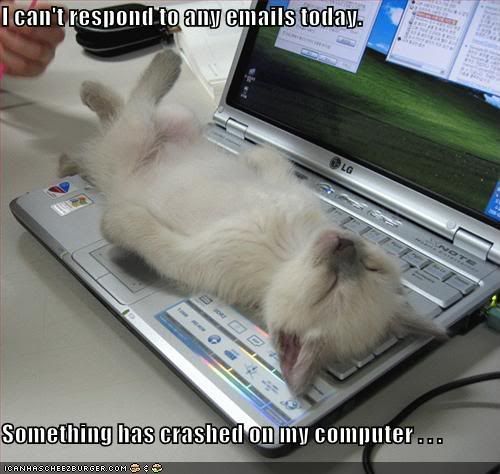 I leave for work. According to someone who can see my sliding glass door from her office kitty usually spends time watching the birds at the bird feeder.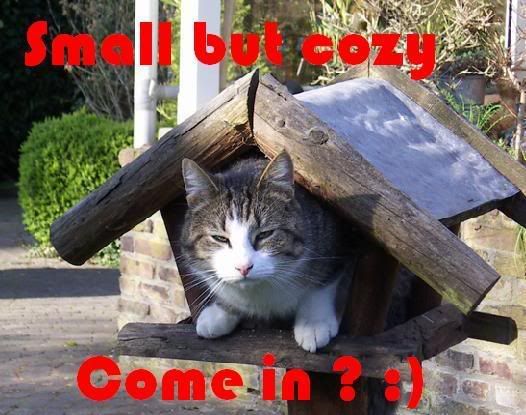 She also spends time sleeping in my closet spreading fur over everything she can reach.
Sometimes I find shredded tissues lying around when I get back.
When I come home from work she runs to the door to rub on my legs and get petted before I can even put anything down. Then she sticks to me like a burr while I change and make lunch. She is extra interested if the ham comes out of the fridge.
If I nap kitten naps.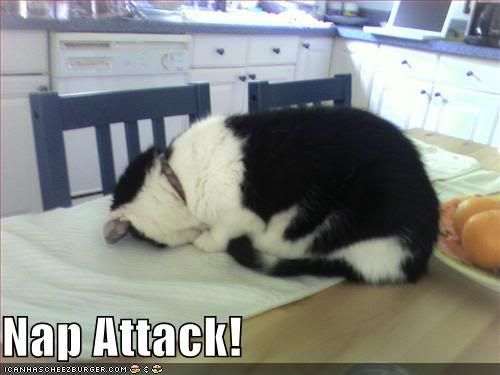 If I sit on the couch kitten sits with me.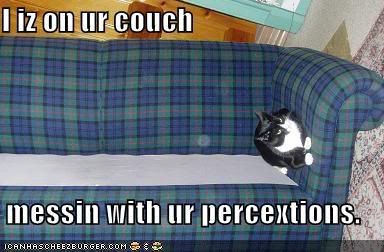 Sometimes she'll bring her mousie for me to throw, and we play fetch.
Sometimes I put her on a leash and we take a walk.
If I make dinner kitten does her own thing unless she smells something she wants.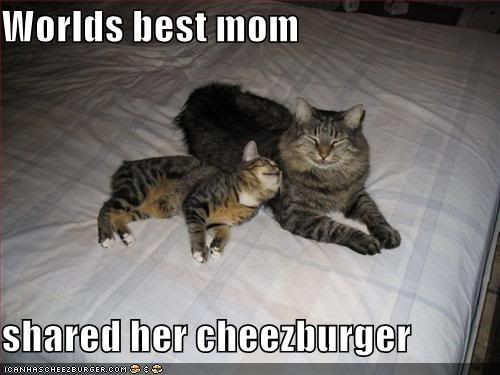 ]
At the end of the day I go to bed. Kitten decides if she wants to sleep nicely -
or - pester me to wake up and pet her and then look adorable to avoid being locked out of the bedroom -
Sometimes it works, but if she decides to push her luck and wake me up again -
---


Posts: 1404
Joined: Thu Dec 21, 2006 5:44 pm
Episode I: The Phantom Menace
Queen is taken hostage.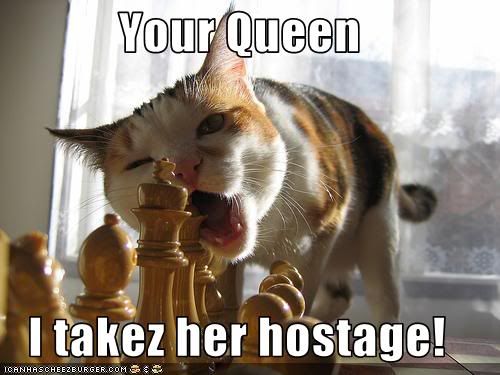 Queen is saved by jedi.
They go to the desert and meet a kid.
Not everyone is excited about the kid.
They leave the desert. Queen gets this dude to "help."
There is fighting. Good guy dies.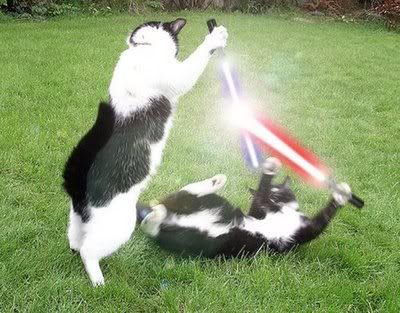 Episode II: Attack of the Clones
An evil Count plots.
A clone army is created.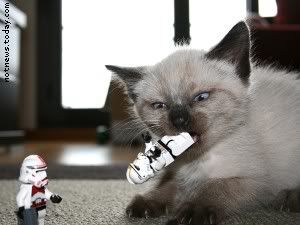 Anakin loses arm.
Anakin gets girl.
Episode III: Revenge of the Sith
General Grievous and the jedi fight.
Evil dude turns Anakin evil.
He sends Anakin to Jedi School.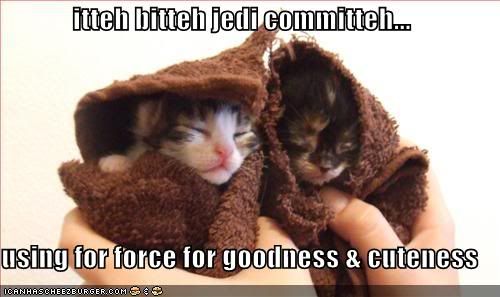 Anakin ends the cute.
Padme is sad.
Anakin fights. He ends up in lava.
Anakin becomes Darth Vader.
Padme has noobs. She dies.
One of those noobs is named Luke.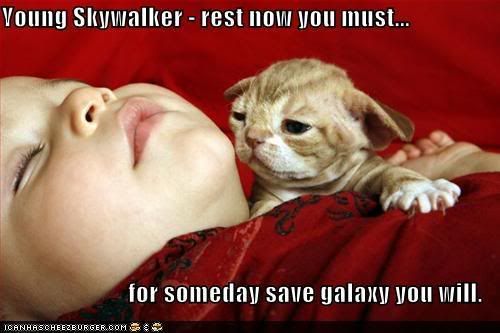 Episode IV: A New Hope
Luke's family buys robots. Luke loses one robot.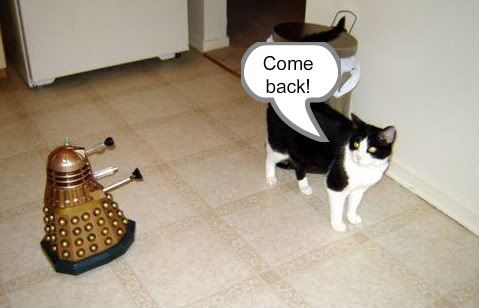 Luke looks for robot and finds Obi-Wan.
Robot brings message from pretty princess for Obi-Wan.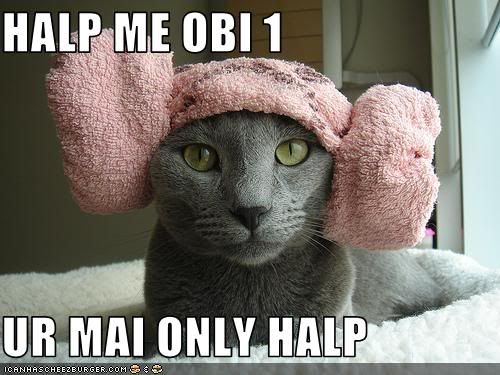 Luke and Obi-Wan pay Han Solo to help them escape the desert. Hans likes money.
Han's friend Chewie is cool.
Obi-Wan teaches Luke.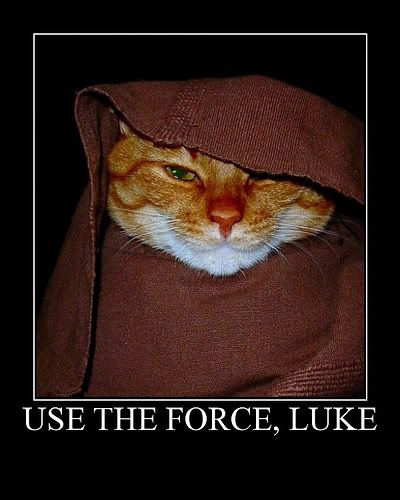 Darth Vader blows up planet with Death Star.
Luke, Hans, and Chewie go to rescue the princess.
R2D2 holds the key to destroying the death star.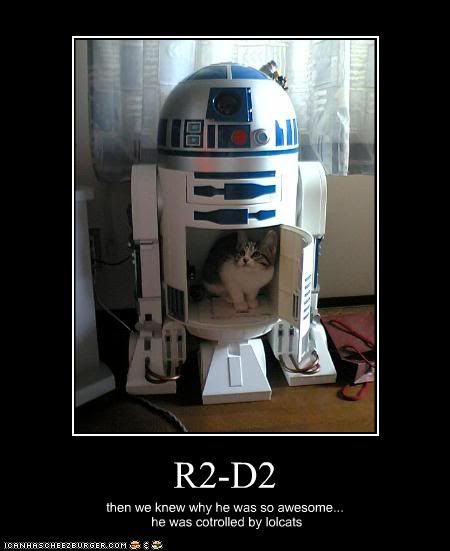 Luke is awesome and blows up the death star.
Episode V: The Empire Strikes Back
Rebels are on a cold planet.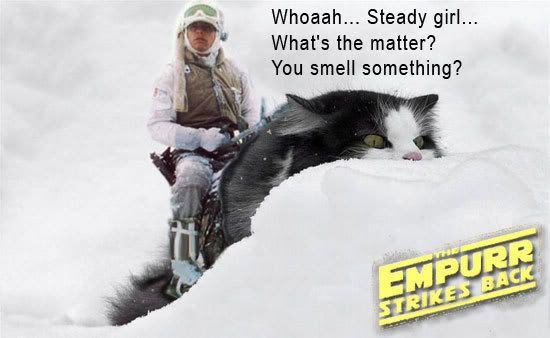 Empire finds them; they fight.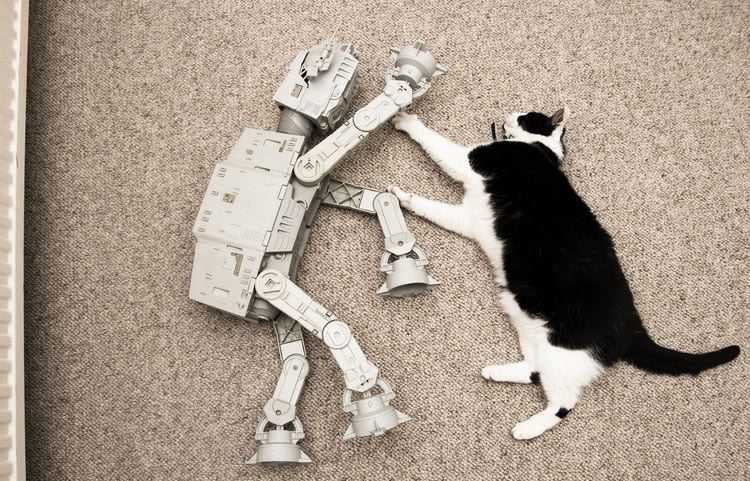 Luke goes to look for Yoda.
Yoda makes Luke work.
Han, Chewie, and Leia go to Cloud City, but -
Luke goes to rescue them, but the storm troopers get there first.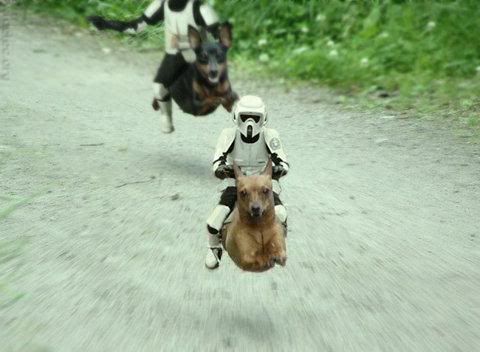 Han gets sent to Jabba the Hut, but Chewie and Leia escape with Han's frenemy, Lando.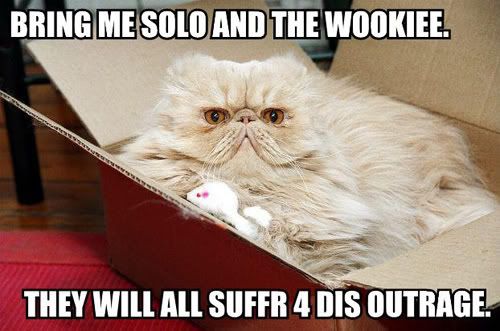 Darth Vader lies in wait for Luke.
Episode VI: Return of the Jedi
Most evil, evil dude makes a new death star.
Daring, but convoluted plan is hatched to rescue Han from Jabba the Hut.
The rebels go to attack the new death star.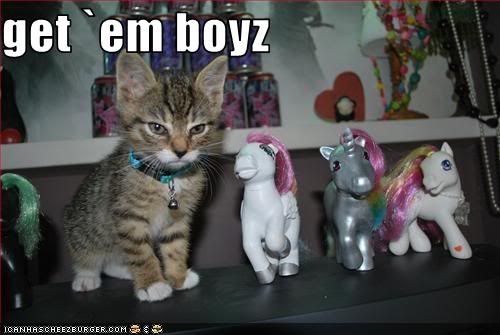 Luke, Han, Chewie, and Leia go to Endor where they meet Ewoks and make new friends.
The ewoks decide to help. They hide to ambush the empire.
Luke decides to confront Emperor Palpatine.
Evilest, evil dude, Palpatine tries to make Luke evil.
He orders Vader to attack.
Luke spares his father, Darth Vader, and instead fights the Emperor.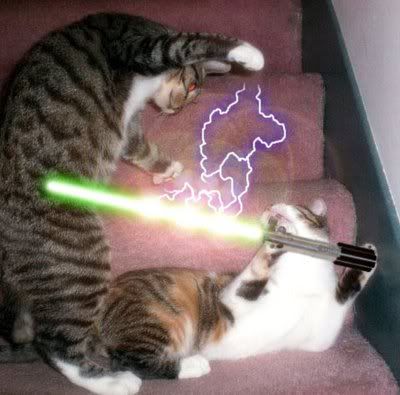 Darth Vader, truly evil he is not. He realizes this and saves his son.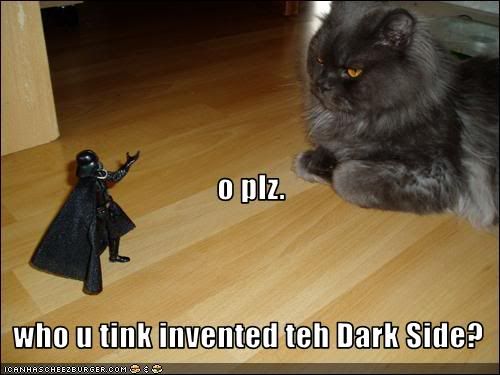 The rebels win!
---


Posts: 1404
Joined: Thu Dec 21, 2006 5:44 pm
---
---
Return to "TLS Web Logs (Blogs)"
Who is online
Users browsing this forum: No registered users and 1 guest