Posts: 30
Joined: Wed Feb 25, 2009 1:28 pm
---
Posts: 65
Joined: Sun Aug 19, 2007 10:49 am
---
Posts: 79
Joined: Sun Nov 16, 2008 6:07 pm
smack4ud wrote:

muddywaters wrote:ugh when hear "pepperdine", i cannot stop thinking about prop 8.

I know... +1 for Pepperdine.
if you are against gay rights, stay at verizon
---
Posts: 59
Joined: Sun Sep 27, 2009 5:31 pm
Penn State - State College's new building:
--ImageRemoved--
---
Posts: 917
Joined: Wed May 02, 2007 12:49 am
arundodonax wrote:Penn State - State College's new building:

--ImageRemoved--
looks like a giant glass and steel worm.
---
Posts: 333
Joined: Wed Jul 30, 2008 1:45 pm
thedogship wrote:I'm not saying it's the nicest campus out there, but I think the GULC grounds are pretty nice, particularly the quad with the clock tower and the new Hotung building. And certainly having the Capitol in the background is nice. Anyway, here's some nice shots

--ImageRemoved--
Georgetown FTW.
---
Posts: 192
Joined: Thu Dec 17, 2009 1:13 pm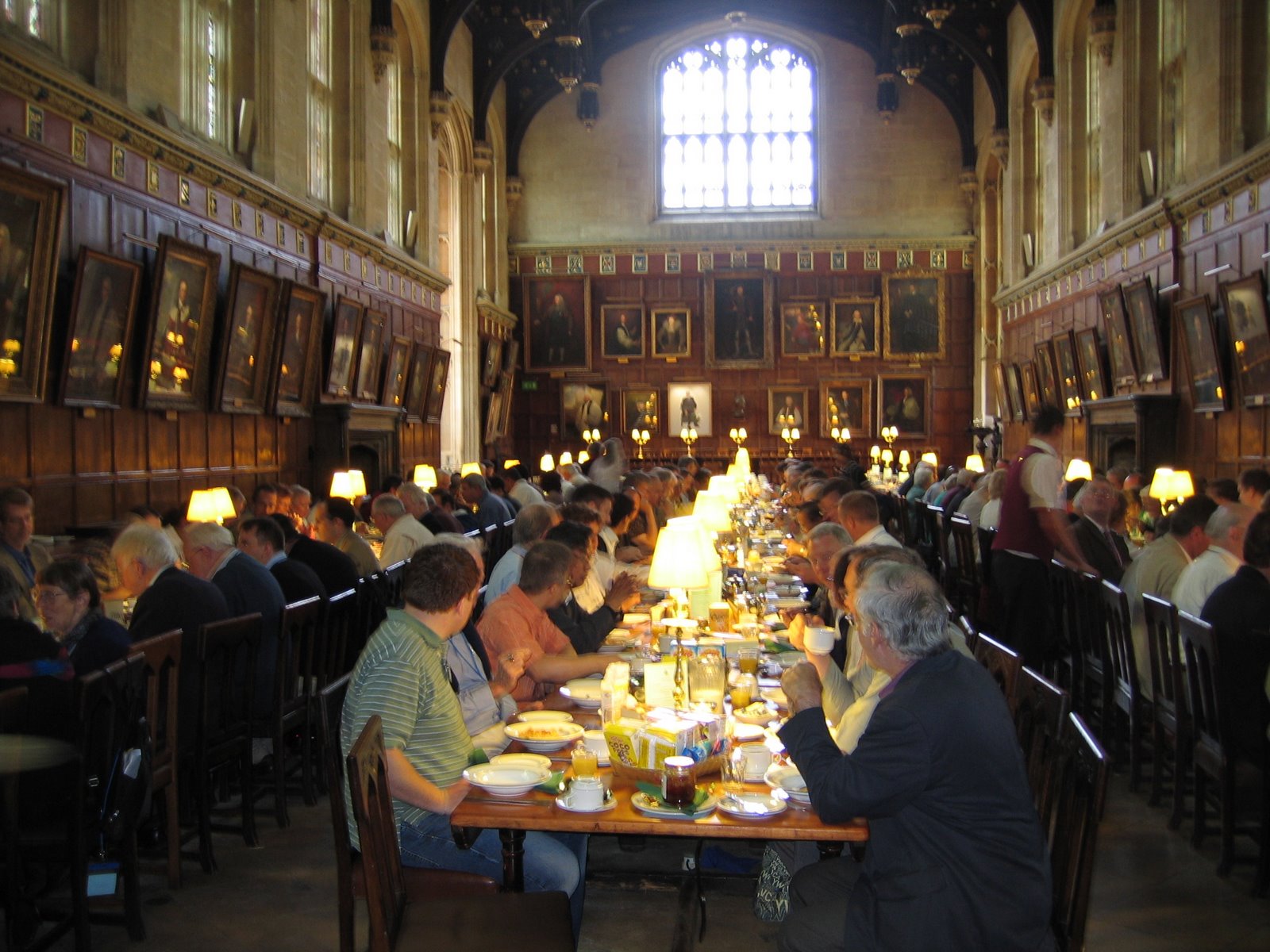 Christ Church in Oxford is the most like Hogwarts
---
Posts: 56
Joined: Sun Dec 13, 2009 6:22 pm
superflush wrote:

rainmaker614 wrote:Though not law school related, earlier in the convo people were showing libraries so thought I'd share how insane this library is:

This can be law school related. You can go abroad there.
Do you know of any schools that offer study abroad at Trinity in Dublin? I just haven't seen any as of yet.
---
Posts: 1301
Joined: Sun Oct 26, 2008 3:45 am
---
Posts: 2063
Joined: Sat Jan 16, 2010 4:40 am
UVA, Washington-Seattle, UCLA, Emory, Stanford, Michigan, and WUSTL, in no particular order
---
Posts: 615
Joined: Fri Oct 16, 2009 10:53 pm
To the OP, if you grew up somewhere rural, then ND is fine. If you're like me and you enjoy city life (I've spent my entire life in Boston and NYC), you'll probably be bored out of your mind.

I visited ND during undergrad and it was in a ridiculously remote, hick-filled location and aside from football I can't imagine what the students do for fun there.
---
---
Return to "Choosing a Law School"
Who is online
Users browsing this forum: Bing [Bot] and 3 guests